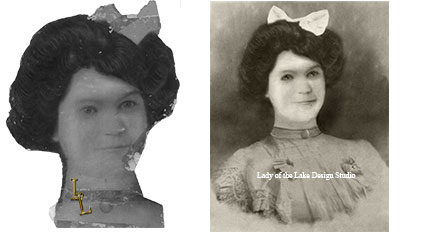 Photo Restoration
Photo restoration, repair and colorization is one of my favorite things to do. There is something magical about taking a dirty, scratched, and faded or darkend photo and bringing it back to life. Turnaround is usually 3 business days. Click here to see some of my before and afters and to also learn how you and I can work together to bring your old photos back.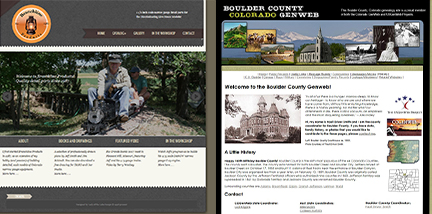 Web Design
About 1994, I discovered the computer, and have never looked back since.By 1995 I started learning what was then basic html 3.0. The internet has come a long way since then. Today, I design responsive websites that work well on devices ranging from smart phones to large flat screen minitors. Click here to see some of my past and present work.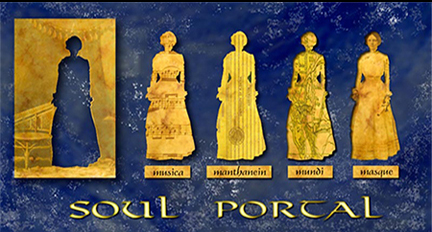 Graphic Design
Except for a couple non-profits I volunteer for, I no longer do basic graphic design work. I prefer to focus my skills on photo restoration and web design. That doesn't mean that I don't have a portfolio of some of the pieces I've done for clients in the past plus some personal art pieces. Click here to see them.