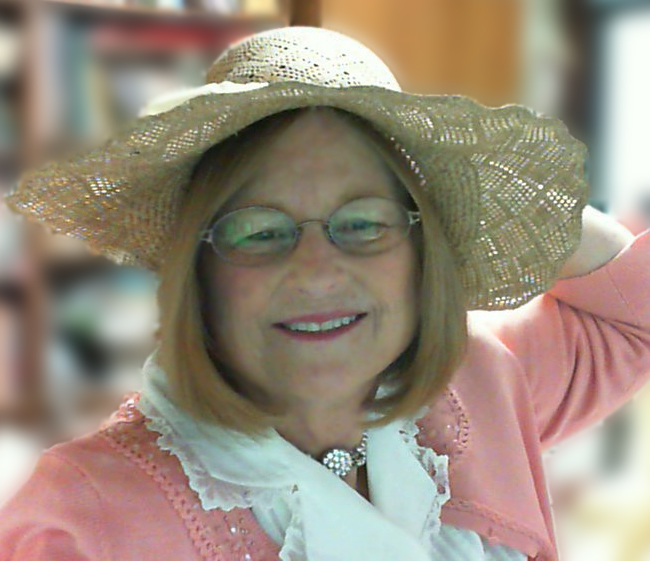 Pauli Driver-Smith
Art and I have been constant companions since I was old enough to hold a pencil in my hand. Over the years, my interests and abilities have changed, but some form of art is always in my life.
The bulk of my adult life included making and teaching porcelain doll making and sculpting original mixed-media dolls. Many of my original dolls are in private collections and museums across the United States, Canada, Mexico, and Europe. In 1997, a devastating car accident ended that career, but quickly set me on the path of another. As soon as I was recovered enough, I went back to college with the idea of becoming a social worker, but quickly discovered Photoshop instead. I never looked back.
In the meantime, I graduated with a degree in graphic and web design and started a 15 year career working for an international magazine doing cover design and page layout, plus whatever else the editor wanted. In addition, I volunteered for several non-profit agencies and took over some of their graphic design needs. After I retired in 2014, I continued volunteering for two non-profits and with more time on my hands, rediscovered my childhood interest in genealogy. The latter got me started digging through a very large box of old family photos, most of which were in deplorable shape. This in turn sparked my interest in digitally repairing, restoring, and eventually colorizing photos.
Today, my graphic design focus is on photo restoration and repair, plus some web design and maintenance. Unlike most of the online photo restoration services out there, I am the one and only person working on your photos. In other words, the buck stops with me. If you aren't satisfied, I am the one to blame, not one of sometimes dozens of nameless people. Whether I am restoring a photo for you or designing a website, I always start by realistically analyzing your needs and my abilities. I tell you what can be done and give you a close estimate of what it is going to cost. If we agree to work together, then I guarantee your satisfaction or I don't get paid. It is simple as that.
I hope that you will trust me with your precious photos and/or helping you find a place on the world wide web. To see examples of some of my work, click here.
Thank you!
Pauli Driver-Smith